Soft skills, power skills and people skills. In the office, emotional intelligence goes by many names. But whatever the name, these skills are the key to success for product people. I talked with 10 product thinkers, most of whom hold product manager titles.  All mentioned leveraging emotional intelligence to conduct user research, manage and lead teams or secure buy-in across their organizations.
Empathy
As a product manager, you must be able to empathize with your users, stakeholders and team in order to develop successful products and take people's experiences and motivations into account. Jenny Friedler, head of product management for consumer products at Vox Media, said it's important to understand the real community of users who will benefit from your product.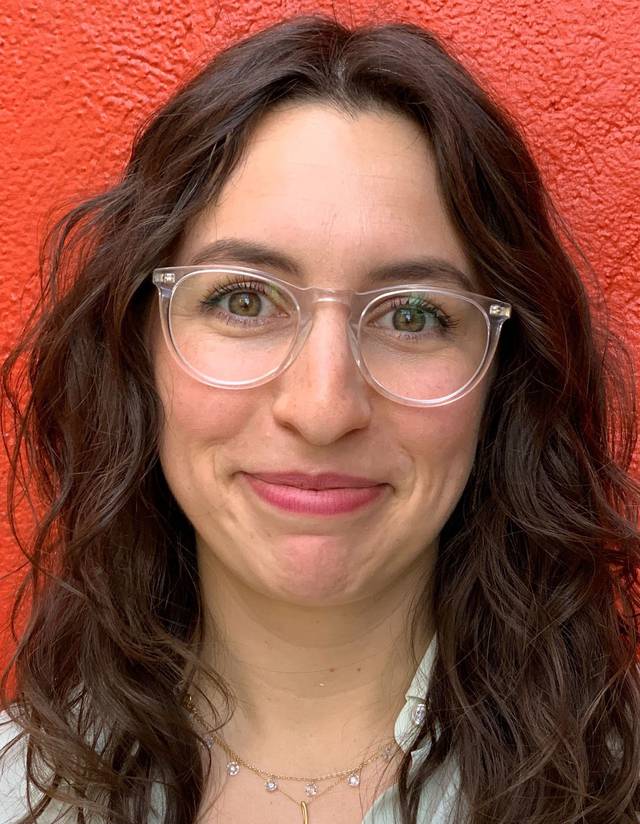 "Always, always, always do your user research with your hardest to reach, most underserved audience," Friedler said. "Trickle-down design doesn't work; trickle-up design totally does."
As senior director of the digital product lab at Planned Parenthood, Friedler used this methodology while designing Spot On, an app for tracking menstruation. By conducting user research with people who menstruate, but do not necessarily identify as women, she and her team were able to create an app that served this community and felt refreshingly gender neutral to cisgendered users.
Kris McKee, senior product manager at Optimizely, said a key part of empathy is being able to take your own perspective out of the picture. It can be tempting, particularly for young product managers, to assume that they are the customer, or that the audience for their current product is the same as the audience for the last product they worked on, McKee said.
Empathy also plays a major role when working cross-functionally, as product managers must. Experience in non-product roles, such as reporter, editor or engineer, enables product managers to intuit some of the needs of the internal users involved. This experience also allows them to communicate more easily with key stakeholders.
"[Product managers] must have a lot of empathy for the fact that people's roles are different," said Becca Aaronson, interim president of the News Product Alliance. "You have to understand what they're accountable for and what they're trying to get done."
In news organizations, the ability to understand the newsroom is critical.  That's why many hiring managers in news organizations look for newsroom experience when hiring product managers, and why many working news product managers came from a journalism background.
Setting priorities
It's no secret that media organizations have to contend with serious resource constraints. It's the product manager's job to help prioritize where to invest limited resources to meet the organization's goals.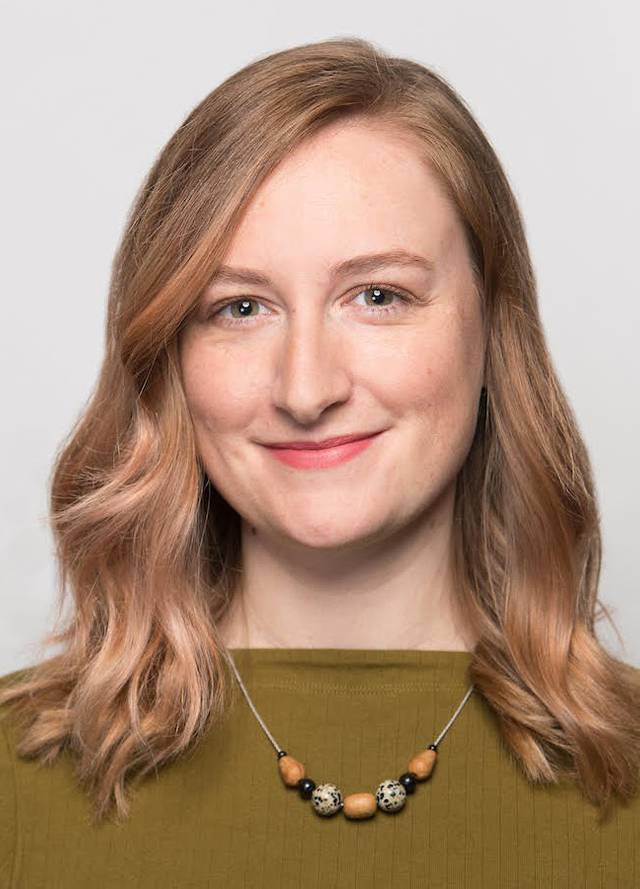 "I don't think that anyone should be setting priorities on their own," Aaronson said. "It requires a lot of buy-in and perspective from across the organization, and an understanding of what your users really need."
Product managers are often asked to choose which projects to prioritize – say, a new revenue-driving product for a business team that's behind on its revenue goals, or a fix for a content management system issue that is frustrating the newsroom. If you have strong enough relationships with the stakeholders on these teams, Aaronson said, you can start to ask questions that bring them into the decision-making process. Tools such as the "urgent vs. important" matrix can help stakeholders come together, understand each other's product requests and gauge the effect of their prioritization decisions on other areas of the organization.
Relationship-building
Focusing on building relationships across the organization can pay off when it's time to get buy-in on products. While developing a product, McKee said she provides stakeholders with an update every week, even when she has fallen behind and does not have progress to report.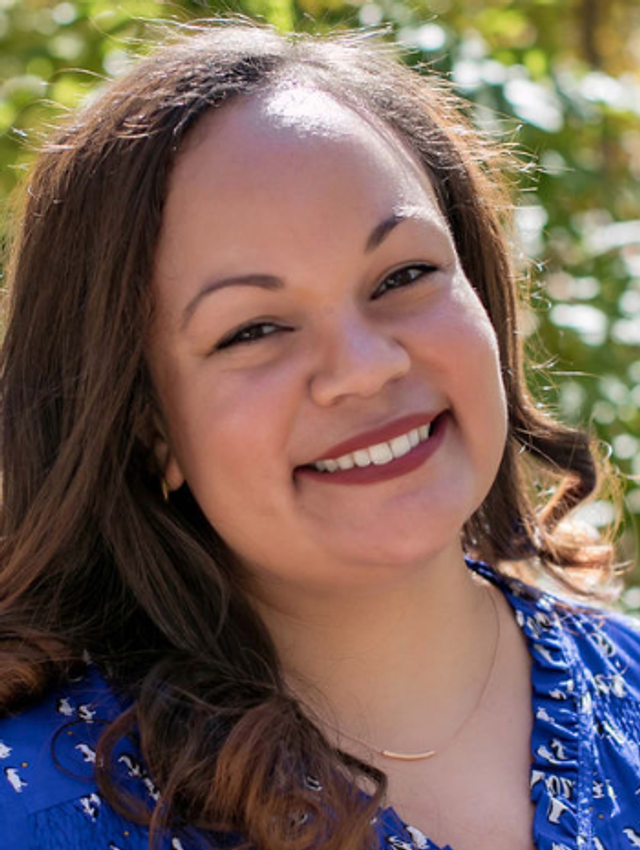 "It shows that I care what they think … and it gives them an opportunity to give me feedback," McKee said. By laying a foundation during the product development phase, McKee said that when she finally presents the product to her stakeholders, they feel informed about the process and are more likely to give their approval.
Putting in the work to build strong relationships has allowed the New York Times to be agile in its response to the coronavirus pandemic, said Kellen Henry, who was then senior product manager for story formats at the New York Times.
"Having news editors who are close to the product team and having the kind of relationship where those people can say, "What if we did this?' … made an environment where we were able to iterate and come up with creative ideas in a moment where we were all sort of thrown far apart," Henry said. She points to At Home, the New York Times section and newsletter launched during the pandemic, as an example of how investments in team- and relationship-building can pay off.
Advocating for your team and products
While some media organizations have embraced product thinking, the role of a product manager and the work they do is still confusing to many in the media industry. Product managers are trying to change this by advocating for the work they produce.
"It's your job to be the champion for your product, and really be talking it up and hyping it up as much as possible," McKee said.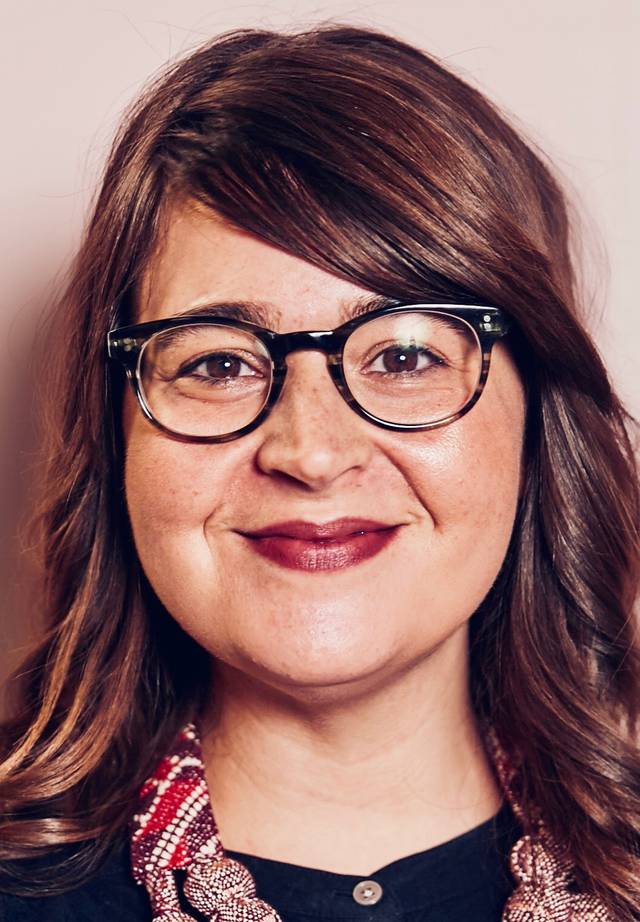 This can be done in a lot of different ways. Jessica Morrison, senior product manager at Chemical & Engineering News and product lead at News Catalyst, sends out a memo to the C&EN staff after each development cycle, letting everyone know what her team accomplished.
"My team and I try to think about what will resonate with editors, like what is the first thing they care about and how can we talk about the success of our work in a way that will make sense and excite them?" Henry said. Beyond actively telling and showing people your products, coming up with a good name for them also helps, she said.
Celebrating the work of the product team is another way product managers are advocating for product thinking. "It's not just the writers and the editors, we're literally responsible for everybody seeing your content." said Breana Jones, director of web products at Vice Media.
Jones said that the engineers she works with at Vice love the brand but are invisible to much of the organization. By calling them out, sharing their work with company leaders and encouraging them to present projects before they're done, Jones tries to make their work more visible and motivate them to continue to do good work.
Horizontal leadership
If stakeholders are key for buy-in, team members are key for getting product work done. In most media organizations, product managers straddle multiple teams without authority over these staff members.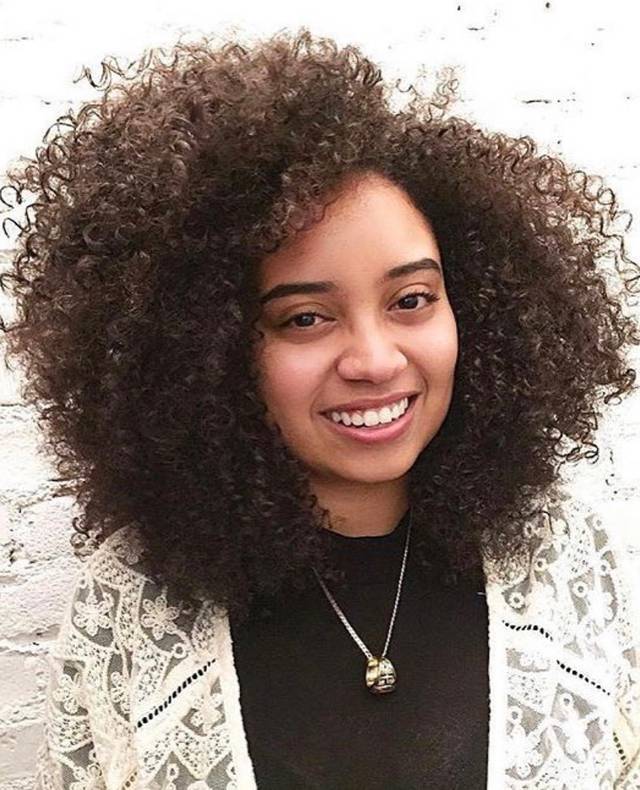 "You tell people what to do, but you're not their boss," Jones said. "It takes what I call horizontal leadership. You have to be really good at strategically understanding who people are and what motivates them."
For Jones, knowing her team allows her to think strategically about how to involve members in developing products. Jones said being transparent and presenting her team with problems that need solutions, rather than a series of unrelated tasks, allows her team to feel invested in the product development process. She said this approach also creates more space for iteration.
The emotional intelligence required of a product manager can seem daunting, but having empathy and maintaining relationships with team members and stakeholders can become second nature. These are skills that good reporters already have – to develop empathy with people they interview and build relationships with sources.
"Be somebody that people want to work with," Henry said.
This article is one in a series exploring product thinking as an emerging discipline in journalism.