Northwestern University Knight Lab is a community of designers, developers, students, and educators working on experiments designed to push journalism into new spaces.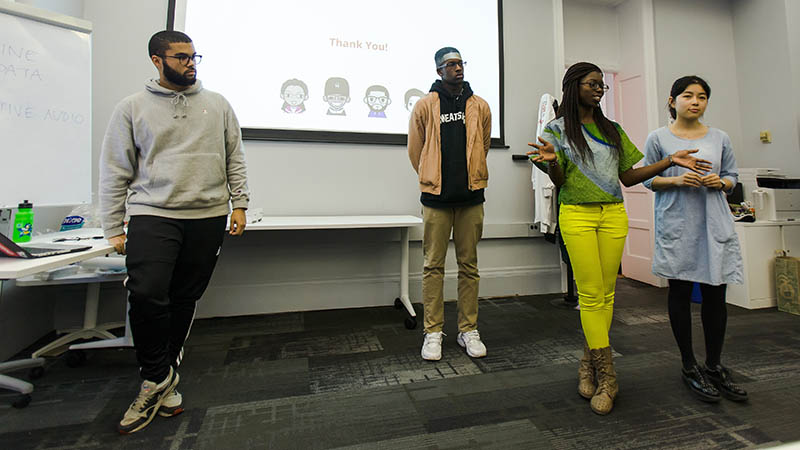 The Lab provides an open, collaborative environment for interdisciplinary exploration and conversation, where students and professionals learn together and from one another. In short, we're energized by hard questions worth answering; we believe in the process as much as the product.
We're probably best known for our innovative suite of open-source, adaptable, and lightweight tools for media makers. The most popular, TimelineJS, has been used by more than 250,000 people to tell stories seen hundreds of millions of times, and is available in more than sixty languages. We also develop prototypes of tools for reporting, data management, research, and storytelling, often in connection with Northwestern classes. Students from our community have gone on to work at the New York Times, Vox Media, NPR, Medium, FiveThirtyEight, the Washington Post, the Los Angeles Times, Huffington Post, and more.