As product management roles become increasingly common in news and media organizations, people with an interest in the field should understand the skills, experiences and mindsets that will help them be successful. Here's what working product managers say aspiring product thinkers need to succeed.
What mindset does a product thinker need to possess?
Always be curious
As a product manager, you will have to get comfortable questioning the status quo, said Kellen Henry, senior product manager for story formats at the New York Times. Breana Jones, director of web product at Vice Media, said one way to flex this muscle – as an intern or reporter, for instance – is by interrogating audience data.  Ask questions, look for trends and do your own analysis.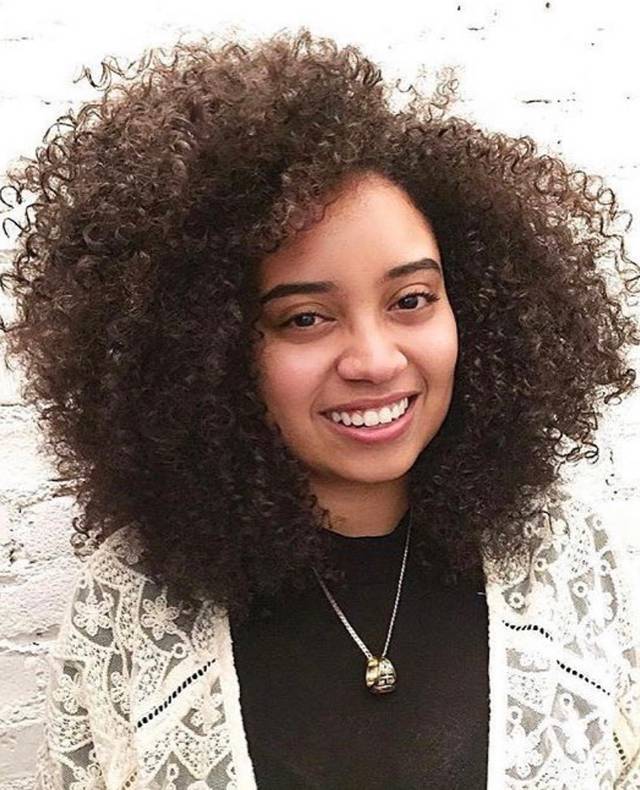 Curiosity, Jones said, has led her to develop new skill sets that benefit her work as a product manager. Jones also recommends paying attention to the design of the user experience on websites and apps.  Figure out the things you like and don't like about the apps you use.
Know your biases and do not let them affect how you see your audience
A good product thinker is aware of their biases and actively works to keep them in check. Seemingly innocuous biases can negatively influence the thought process. Kris McKee, senior product manager at Optimizely, warns that product thinkers must take their own perspective out of the picture when designing solutions.
"One mistake that young product managers often make is thinking that they are their customers. You're not," McKee said. She also advises against applying your audience knowledge from a previous company to a new one.  "There are going to be little differences … and those little differences can be the difference between building and designing a good product and a not-good product."
Become a systems thinker
Product managers are often tasked with solving problems that involve multiple departments in a company. To effectively take into account the needs and expectations of each department, product managers need to be "systems thinkers," said Damon Kiesow, former head of product for McClatchy Co., and now Knight Chair in Digital Editing and Producing at the Missouri School of Journalism.
According to Kiesow, a product manager needs a "boundary-crossing" ability to communicate and work with the newsroom, technology team, designers and business staff – and identify patterns across the organization. The next step is to string these patterns together to understand how to solve problems.
You have to want to be a generalist
Product managers need to have a working knowledge of a number of technical skills, including computer programming and UX design.  But rather than specializing in one discipline, product managers should be generalists, capable of solving problems across a media organization. Becca Aaronson, interim president of the News Product Alliance, said that once you build your technical foundation, you can pick up new things and more effectively communicate with team members who are experts in certain technical areas.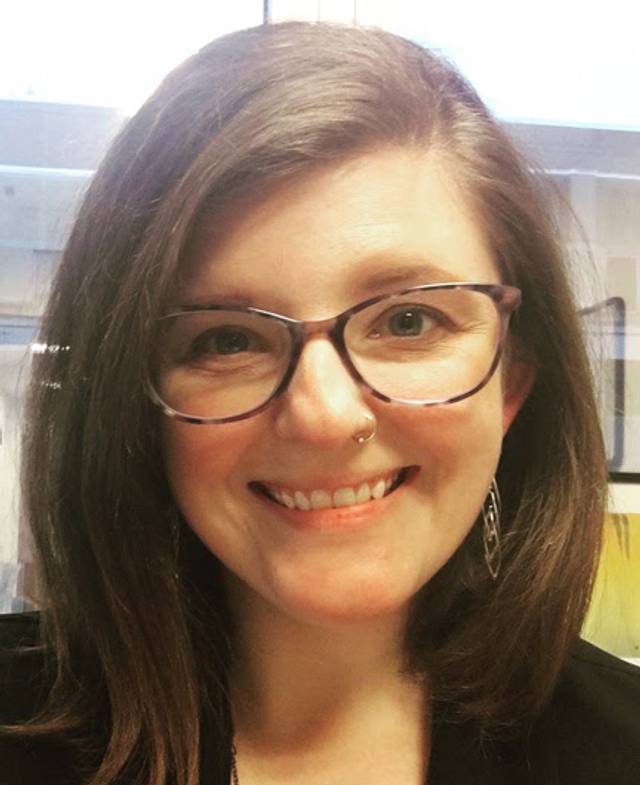 Be comfortable working behind the scenes and sharing the spotlight
Product managers do not get bylines, and their work can be invisible to many of their colleagues. "You'll do things that may be internal, like making small improvements… but they're not always noticeable." said Jessica Morrison, senior product manager at Chemical & Engineering News and product lead at News Catalyst. If you are coming to product work from journalism, you will have to consider if you are comfortable having at least some of your achievements go unnoticed.
Be a good listener
Strong listening skills become critically important when you are conducting user research and engaging in human-centered design. Product thinkers need to be able to acquire, synthesize and analyze diverse information sources – data, interviews, secondary research – to come up with insights and patterns, Kiesow said.  He said working as a reporter is one way to develop those listening skills.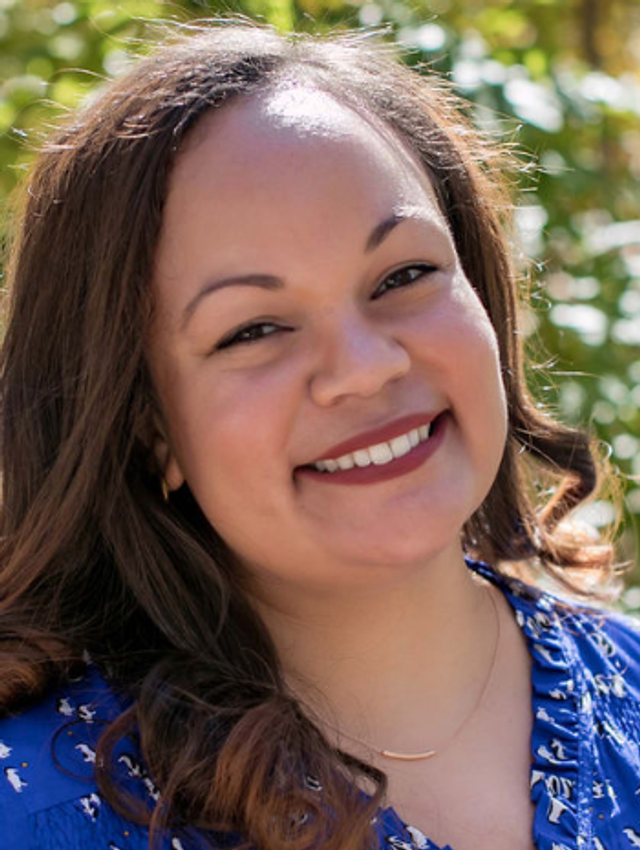 Be results-oriented
Product managers must prioritize producing measurable results. Jenny Friedler, head of product management for consumer products at Vox Media, said that, when hiring for product roles, she looks for applicants with a proven ability to get things done and focus on results. She asks: "Can you tell me something that you've done that you're proud of and why it worked, or why it failed?" Being able to explain why a project did or did not work is a key indicator of a good product thinker, she said.
What skills does a product thinker need to master?
Working with data
"Everything a product manager does has to be grounded in data, or else it's just your gut and that's not how you do things," McKee said. An ability to find and interpret data allows you to prioritize projects, ask good questions, make hypotheses, define the measures of success and verify assumptions.
"Journalists who are super analytical should go into product management, whether they are financial analysts or investigative journalists. If you're not afraid of big data sets, that's a positive," McKee said.  Knowing SQL and the Python programming language, she said, will help you run your own data queries without needing to seek help from a developer or data scientist.
Familiarity with user research and human-centered design
The human-centered design process, and specifically user research, are a key part of the product manager's toolbox. Human-centered design is the process of developing solutions that are informed by user insights. In practice, user research feels a lot like reporting. "I'm still a reporter,'' Morrison said. "I'm writing interview questions, I'm interviewing people, I'm synthesizing a ton of results into one recommendatiion."
Lead and communicate with cross-functional teams
Product managers coordinate the work of people from across an organization, but typically no one working on a particular project reports directly to them. Empathy and strong communication skills are critical in this environment. "You don't have to be an engineer to work with your engineering team, but you have to be interested enough to try to understand what it is that they're doing and what they're working on. The same is true with someone from your design team," Morrison said.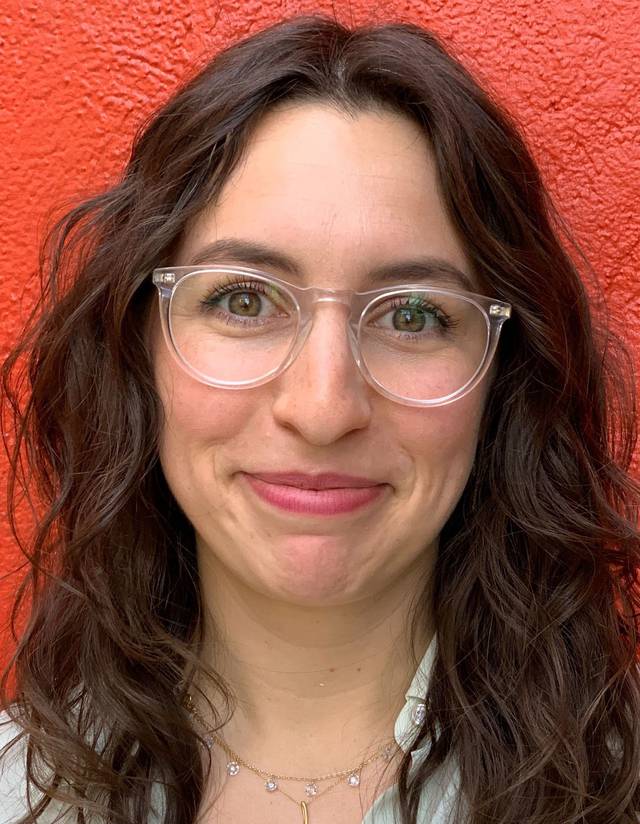 Know your strengths and weaknesses
For a product manager, part of working well with others is understanding what you bring to the table. "Know what you're good at and what you're not good at," Friedler said, "and understand the types of skill sets that complement you."
Organizational skills
Product managers must keep track of their specific tasks as well as the work of the rest of the team.  That requires some serious organizational skills. "I'm working on 12 projects at any given time," Morrison said. "And even though I'm not doing the development or design work, I'm holding space in my mind for those too."
What experiences should product thinkers have under their belt?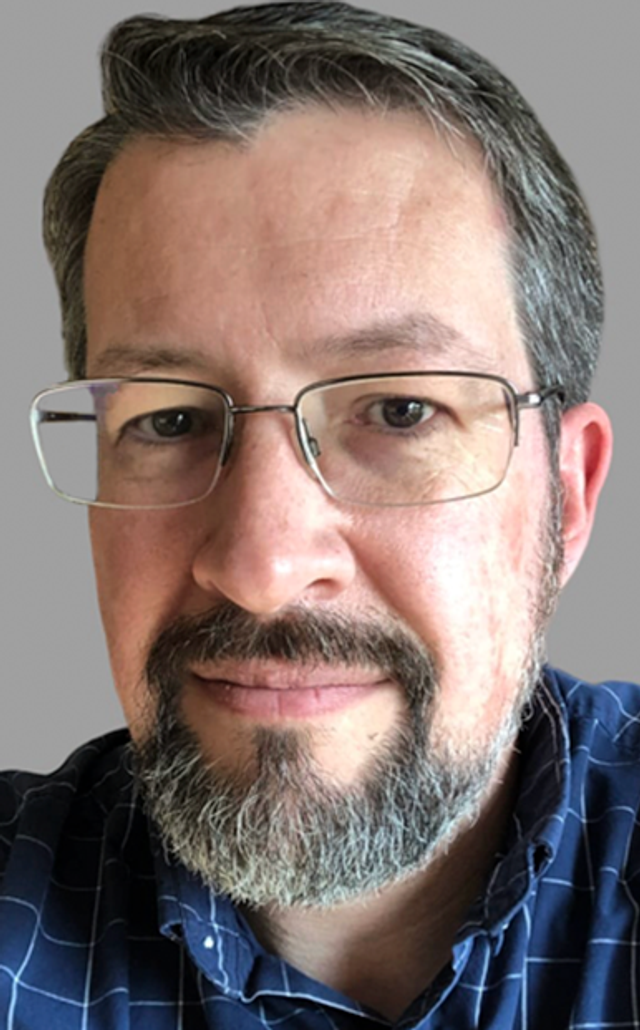 Newsroom experience
In a news organization, newsroom experience is often seen as a prerequisite for product managers, because newsroom users are often critical to the success of an organization's digital products. "You need to understand the culture of the newsroom, by which I mean, you value the mission and ethics and you understand its processes," Kiesow said.
Project management experience
If a career in product management is your goal, try to get experience coordinating or managing projects in your current role. In tech, junior level product managers are essentially project managers, said McKee, who works at Optimizely, maker of progressive delivery and experimentation software. "They are given something that's already decided and their job is to get it to completion."
While there are few junior product manager roles in media currently, there are opportunities in journalism to manage projects – for instance, updating election coverage on social media, maintaining a daily newsletter, and establishing an on-boarding process for new freelance hires. Working with the engineering and other teams to get projects like these to completion is good experience for a future product manager, McKee said.
Familiarity with programming
Programming experience allows someone to empathize with the engineering team and better understand how they approach problems and what makes their lives easier.  Programming experience also helps a prospective product manager learn the jargon necessary to effectively communicate with the engineers. McKee said she learned how to program and speak to programmers on the job, and through taking LinkedIn Learning and Udacity courses.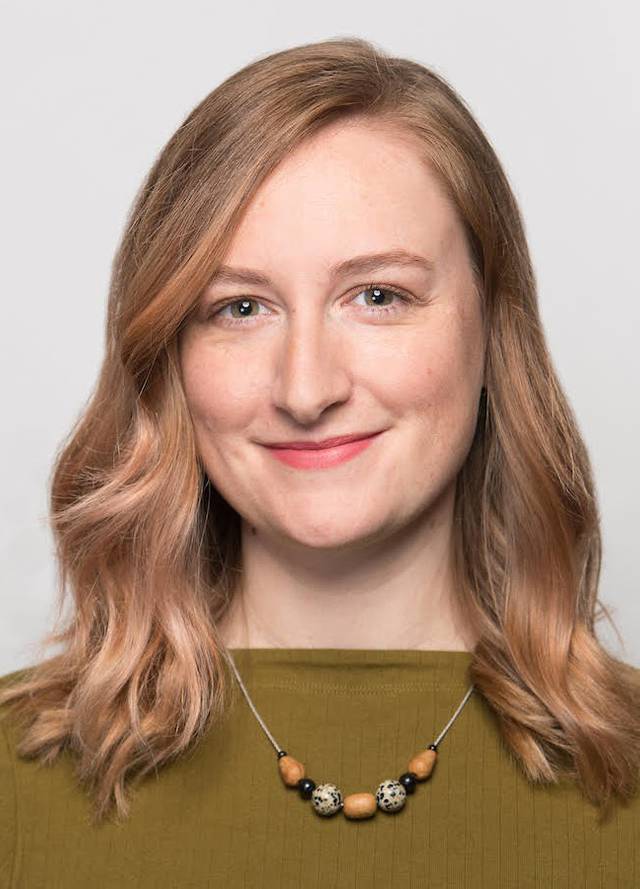 Diverse experiences
While newsroom, engineering and project management experience can help you succeed as a product manager, there is no one path to becoming a product manager in media and journalism. Working product managers today come from a variety of backgrounds, including photojournalism, digital product design and software engineering.
"You can really start from anywhere," Aaronson said. "Follow your interests and your strengths." Wherever you start, Aaronson suggests approaching your work as a product thinker. If you are a reporter, once you know how to deliver high-quality breaking news and enterprise projects, Aaronson said you should be thinking strategically about how to provide even better content for your readers.
This article is one in a series exploring product thinking as an emerging discipline in journalism.